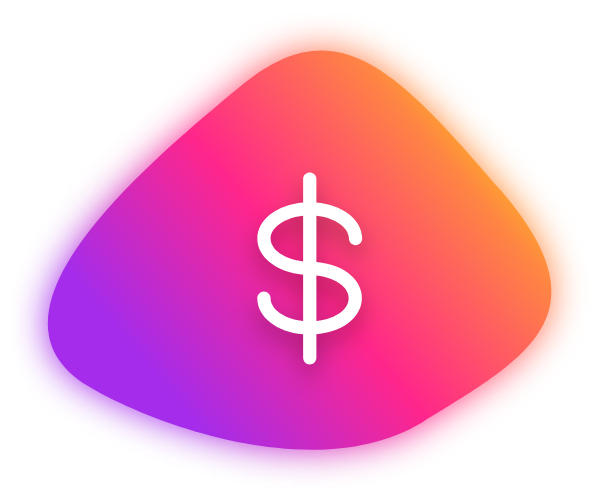 We help you customise the pricing during peak hours or during times of low traffic on the site.
We adhere to proper regulations and have a fair cancellation policy, making sure that both the owners and renters are satisfied.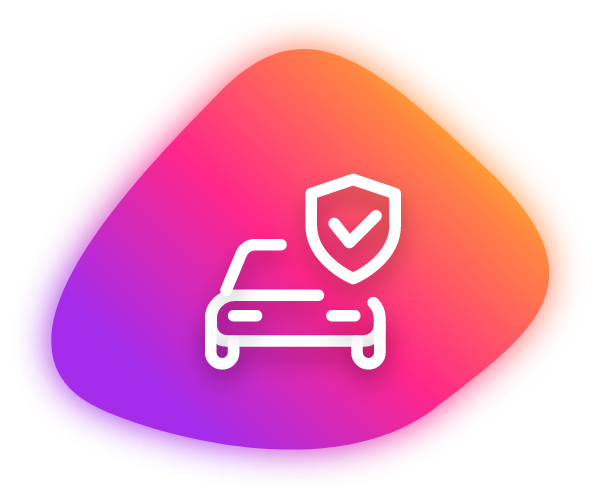 Insurance & safety
You are protected with insurance coverage for damage (or) theft of a car for up to $---. We provide you safety by screening the renters and making them verify their identification details before being able to make a reservation.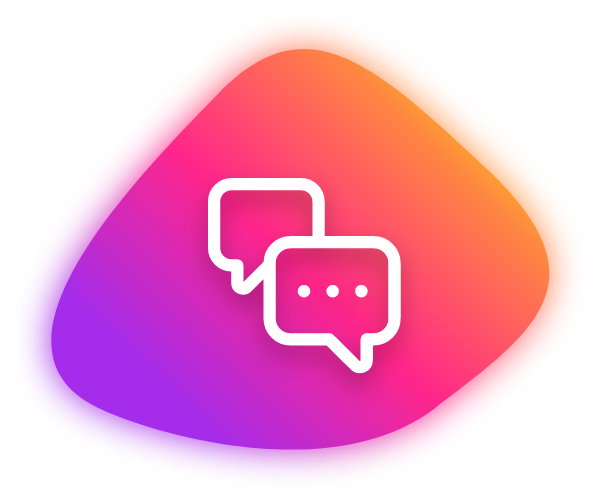 24/7 support & pricing
Enjoy the freedom of renting your car by setting your own price along with the daily base mileage limit. Our 24/7 customer support is there to assist in every step of the renting process.